The PLAY Boulder Foundation supports excellence in parks and recreation by mobilizing community support through education, philanthropy and advocacy.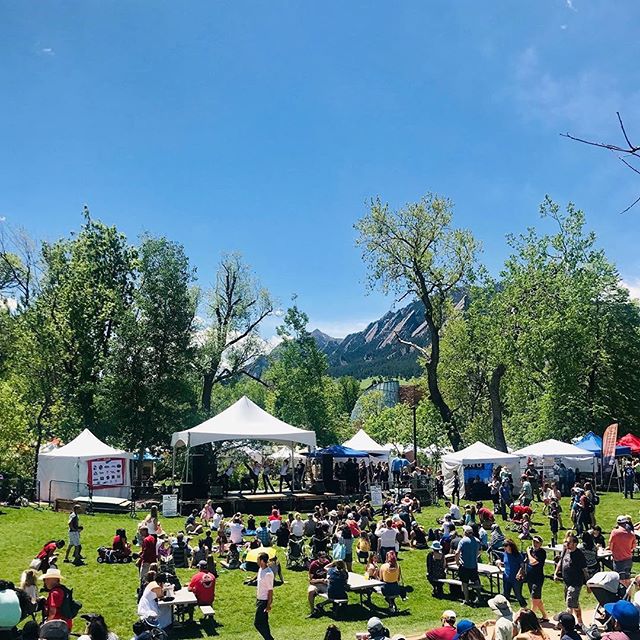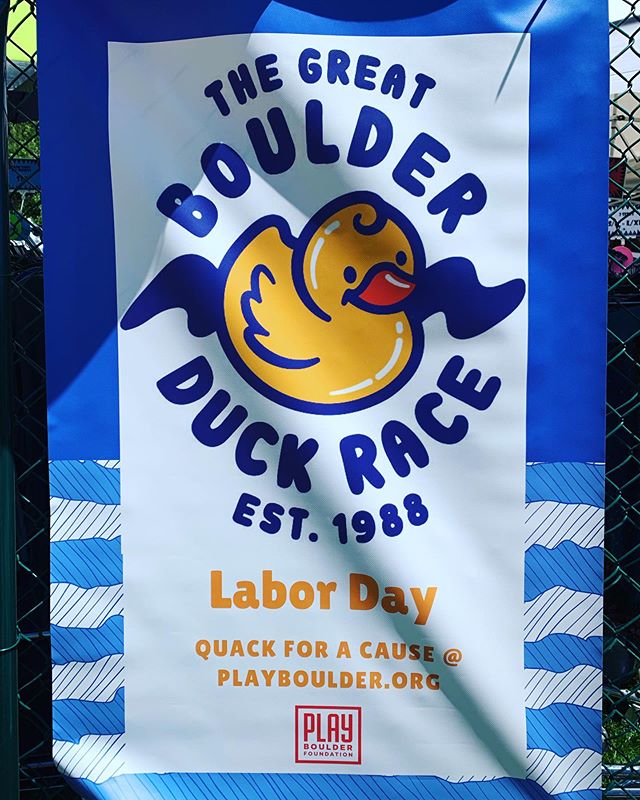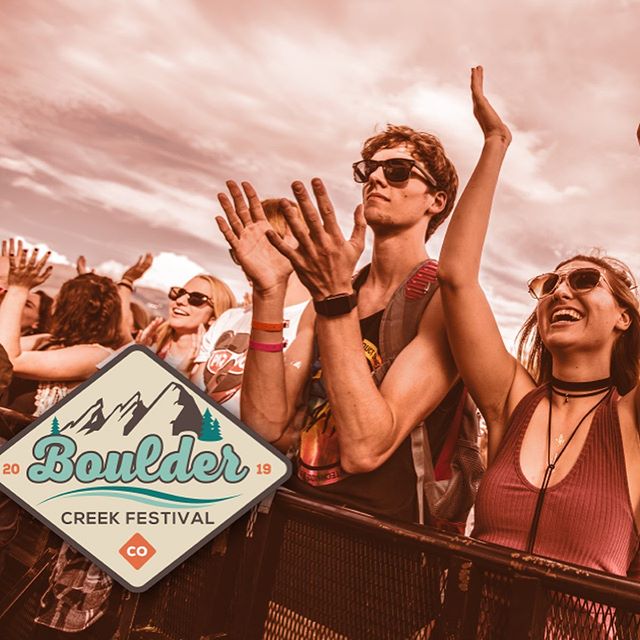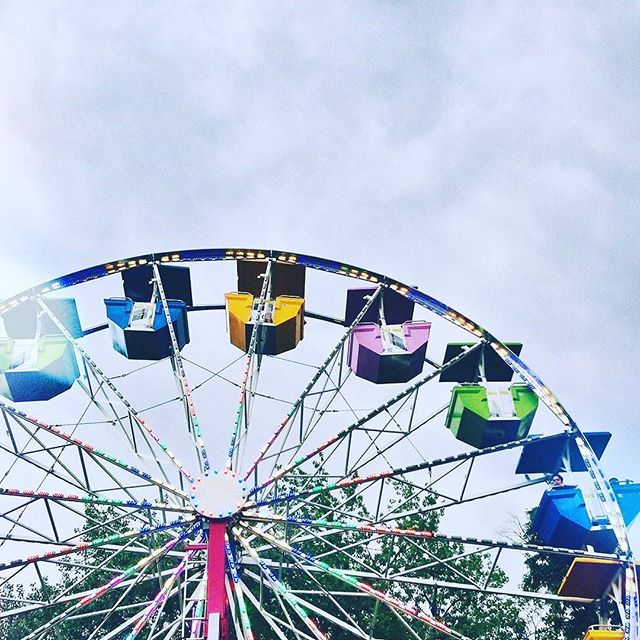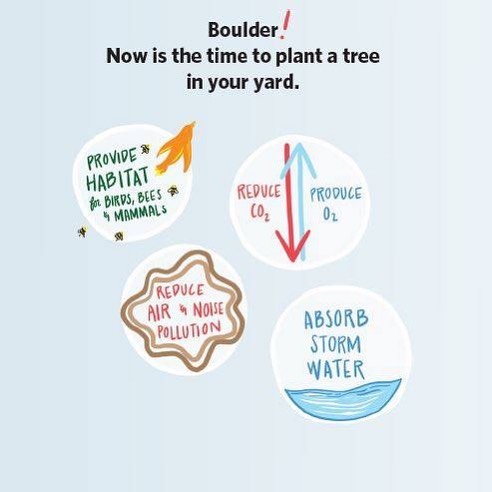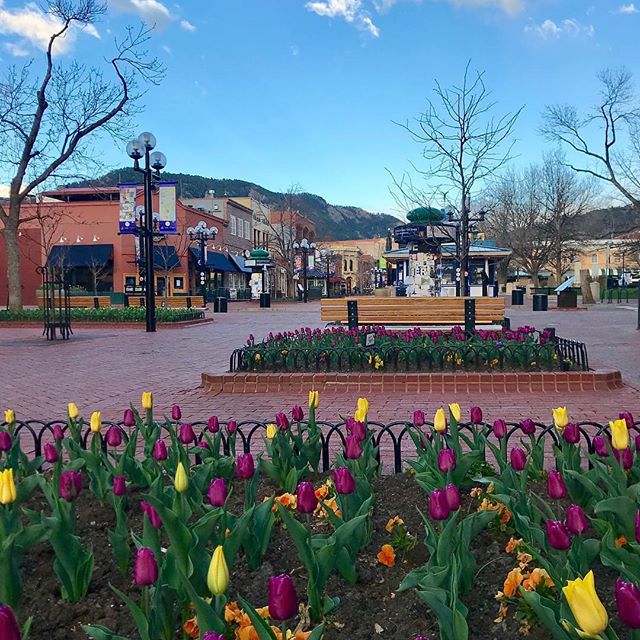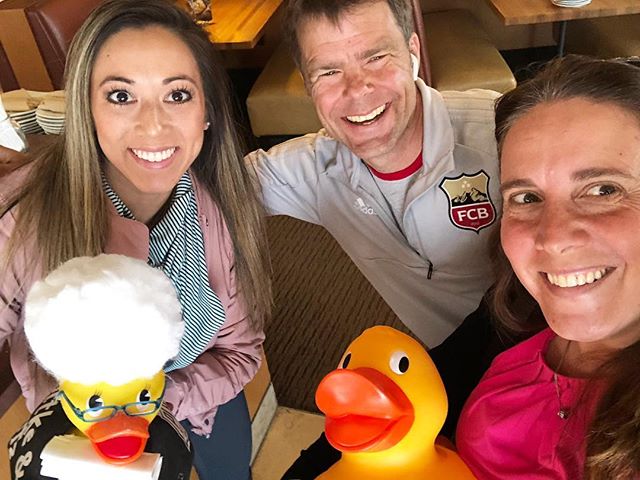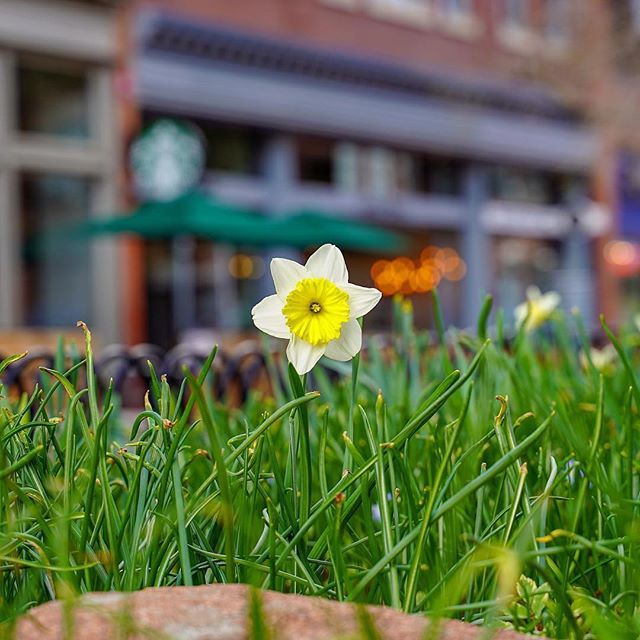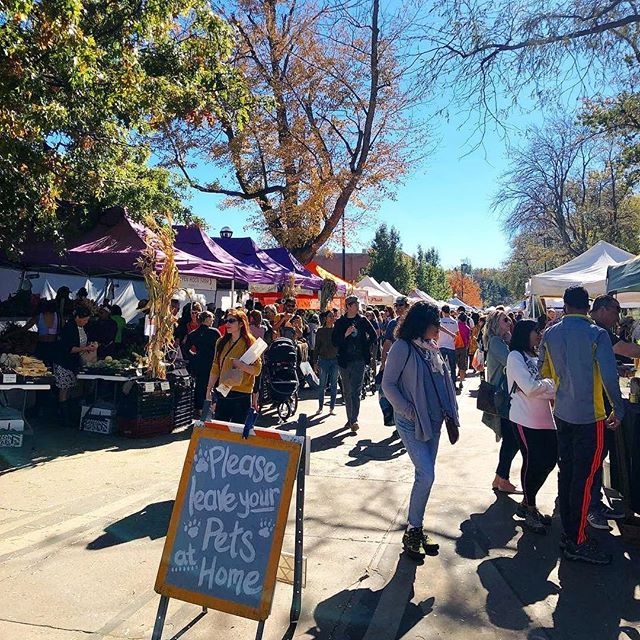 PLACE. We are fortunate to have great parks, playgrounds and pools in Boulder. Learn more about our campaign to enhance facilities and public spaces at Boulder Reservoir. Going from great to AWESOME is possible as we leverage the will and vision of people across our community committed to even better parks and facilities.
ENVIRONMENTAL SUSTAINABILITY
PLAY. We support Boulder's commitment to environmental sustainability and work hard to ensure our public spaces reflect those values. From ensuring the long term sustainability of trees all over the city to supporting the planting of pollinator friendly flora, PLAY is working to protect what we love most about Boulder. Learn more about the Boulder Tree Trust and how it funds protection of our urban forest from the impacts of Emerald Ash Borer.
PEOPLE. We believe everyone should be able to enjoy Boulder's great spaces, places and activities! Our Scholarship Program ensures youth and adults of all ability, age and mean can access the best Boulder has to offer. Additionally, we proudly support Boulder's EXPAND and YSI programs with annual grants from Boulder County and Dr. Scholl Foundation. These programs serve disabled and underserved youth across our city.
"Cities have the capability of providing something for everybody, only because, and only when, they are created by everybody."
— Jane Jacobs, The Death and Life of Great American Cities